Quartz Surface Repair and Restoration - Kansas City
Quartz Surfaces (Engineered Stone)
Quartz surfaces, such as countertops or vanity tops, are popular because they are harder than granite, easy to clean, and look great for a long time. While many of these products are often sold as "maintenance free," quartz surfaces (engineered stone) are not indestructible. With extensive use, quartz surfaces can eventually become scratched, stained, or otherwise damaged. Fortunately, most of these problems can be corrected with our professional restoration services.
The industry has been changing over the past few decades and new engineered stone products, also known as quartz surfaces, such as Cambria, LG Viatera, Alleanza, Zodiaq, and countless others are now found in kitchens, baths, and other applications in homes and businesses across the country. Quartz surface restoration can be tricky and should only be entrusted to experienced professionals. Our skilled technicians are highly trained in repair and restoration methods. We provide expert quartz services for residential and commercial clients in the Kansas City area.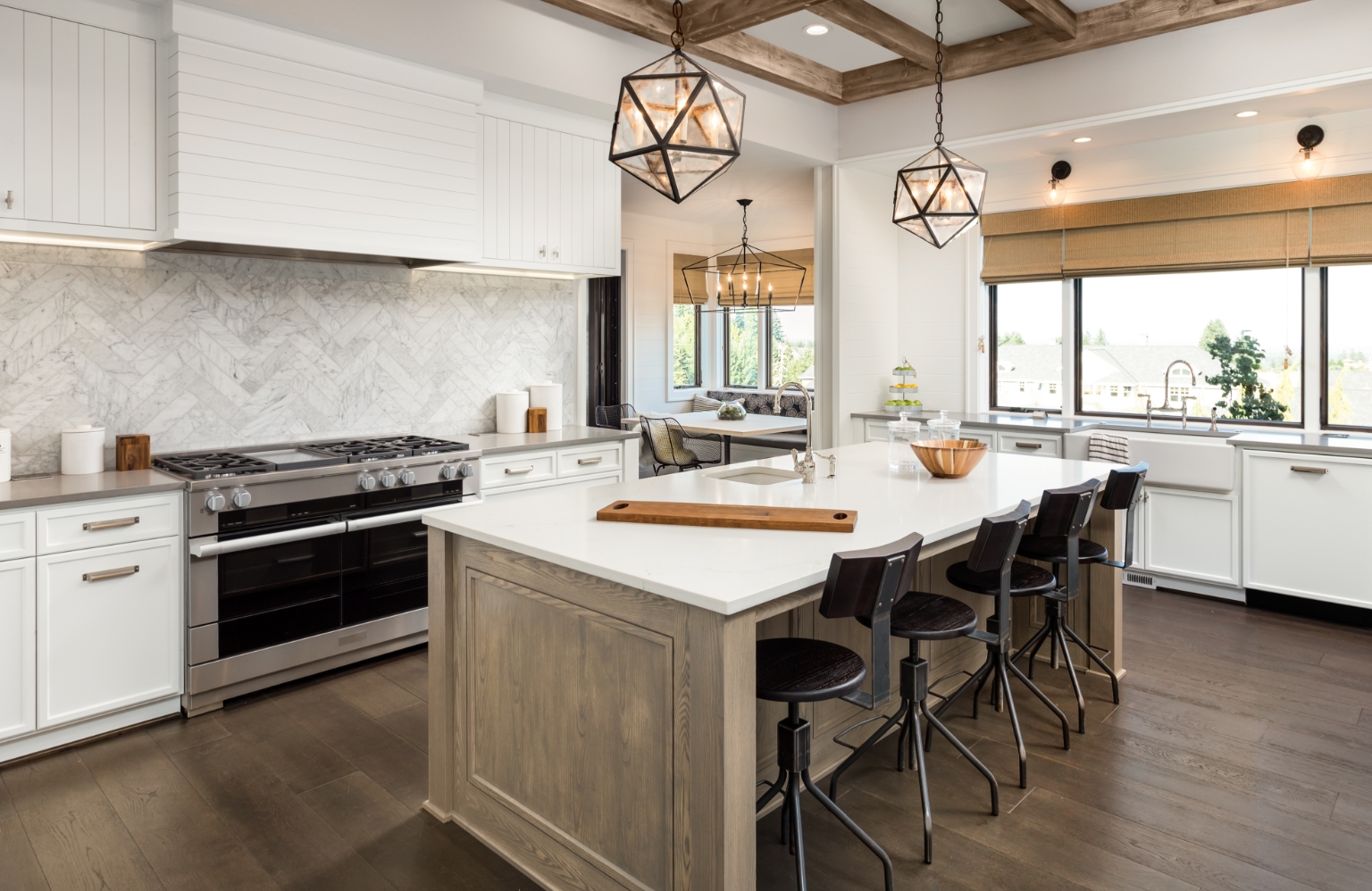 Our Quartz Surface Repair and Refinishing Services
Deep cleaning
Scratch repair
Chip, crack, and break repair
Stain removal
Restoring the factory finish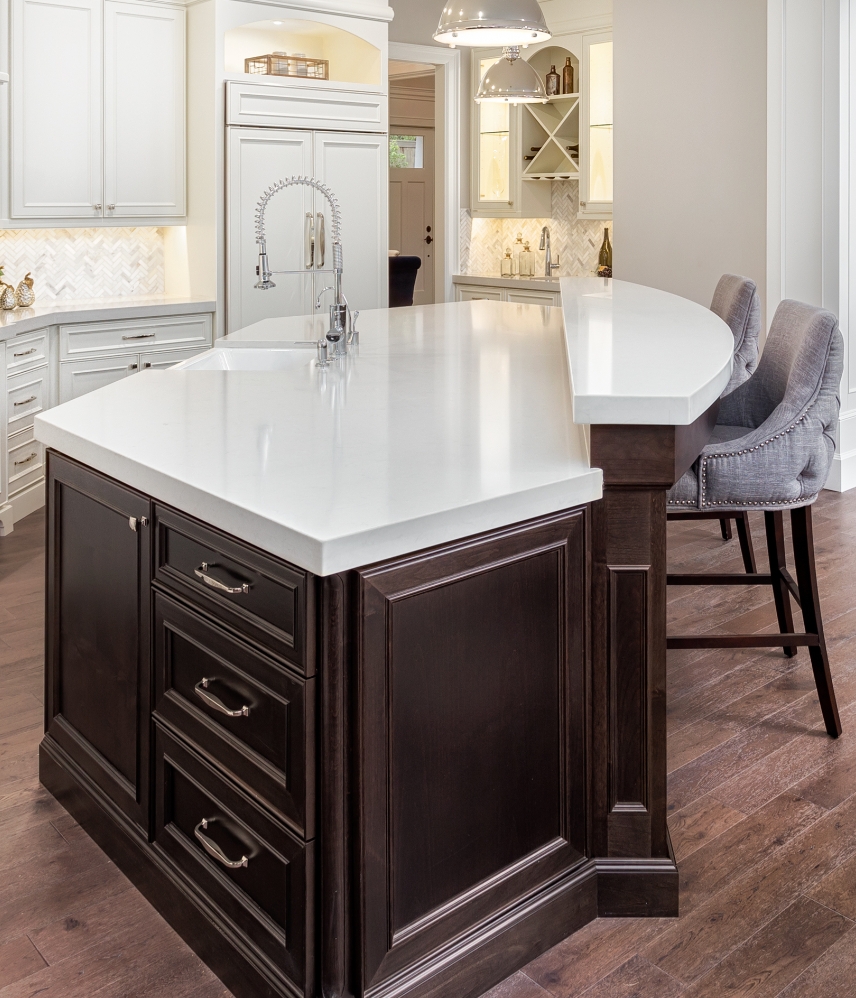 We're here to help. Contact us.
Are your Quartz Surface countertops scratched, stained, or damaged? If you are in the Kansas City area or any of the other areas we service, CONTACT US online or call (816) 461-7000 to send us a message. We look forward to hearing from you!